Tickets Available at the Door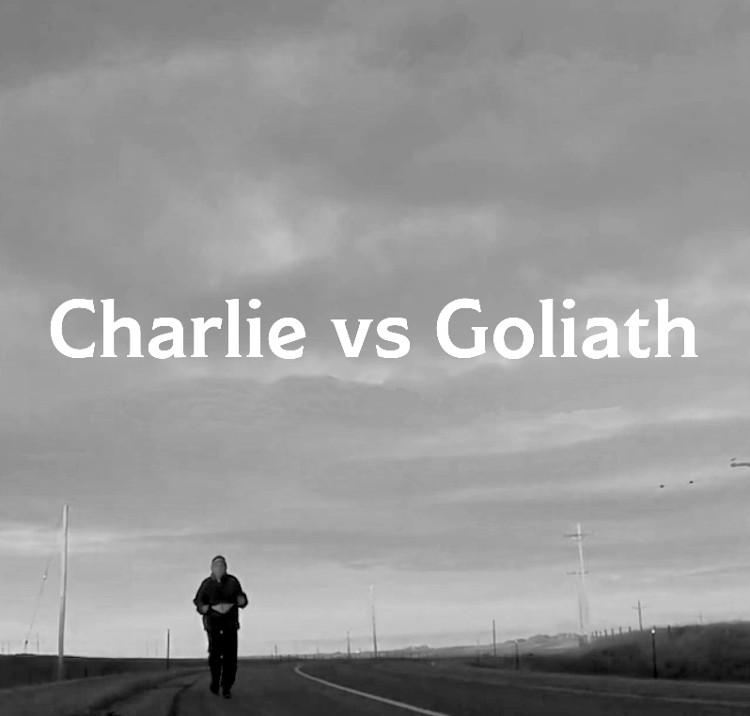 This year Bennett Street Films is revisiting our collaboration with the Cowboy Carousel Center (CCC).
Our presentation of CHARLIE VS GOLIATH will take place on Friday, February 16th, 2018 at 1:00 PM and Saturday February 17th, 2018 at 7:00 PM. The film will show in the micro-theater inside the CCC.
Online Ticket Purchase
Online ticket reservations are currently closed. Please purchase tickets at the door.
(Un)Ratings
This film is not yet rated.